KEEP YOUR GUNS & BLADES POLISHED & PROTECTED!
Legendary Flitz Quality! Made in America!
Polish and protect every part of guns and knives with Flitz Ceramic Sealant.
Works great on matte finishes, chrome, stainless, factory hot bluing, wood stocks and more!
Don't spend more time maintaining, spend more time in the woods!
Flitz Products are used and endorsed by the following manufacturers: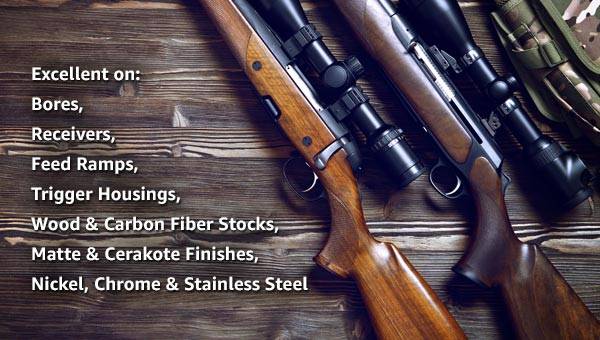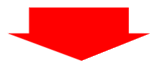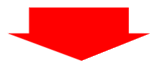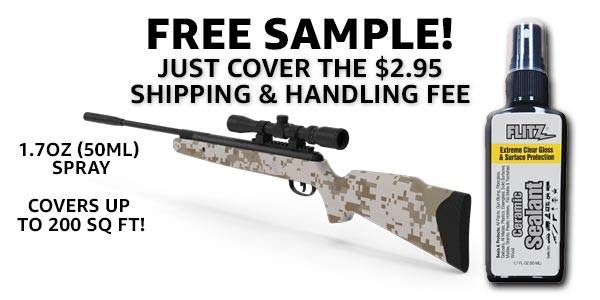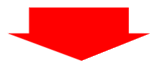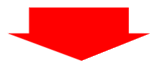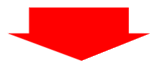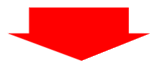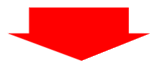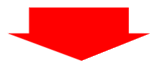 Or Grab These Great Offers Now!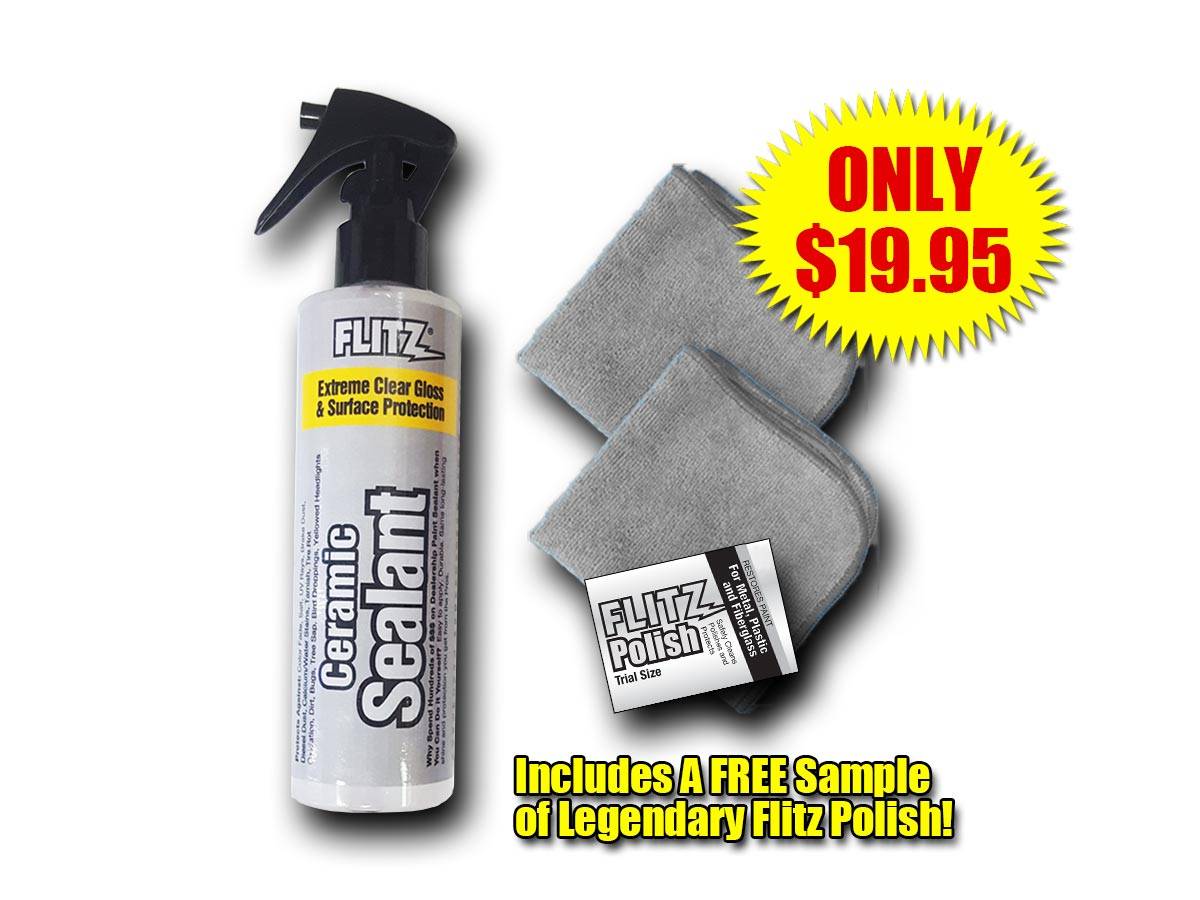 One 8oz Ceramic Sealant Bottle
+2 FREE Microfibers & A Flitz Polish Trial Sample
Save

$14.33 + FREE SHIPPING!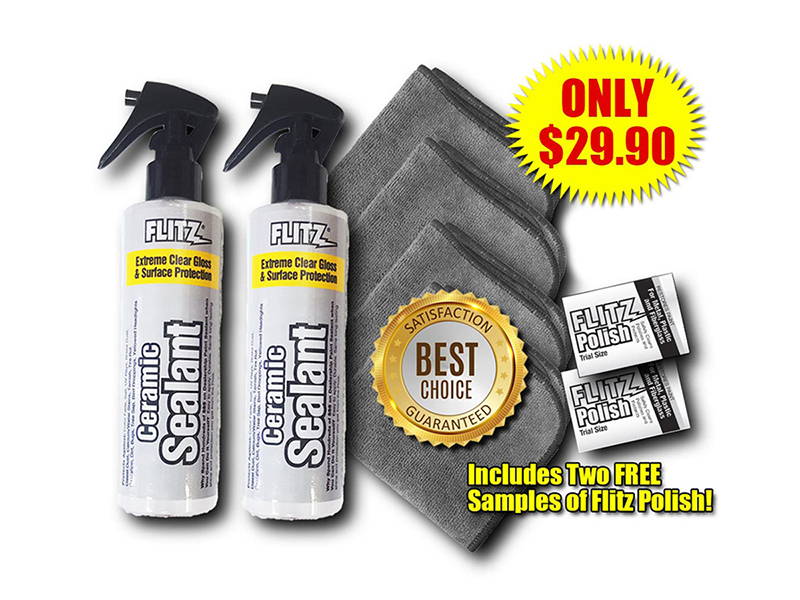 One 16oz Ceramic Sealant Bottle
+4 FREE Microfibers & Two Flitz Polish Trial Samples
Save

$28.71 + FREE SHIPPING!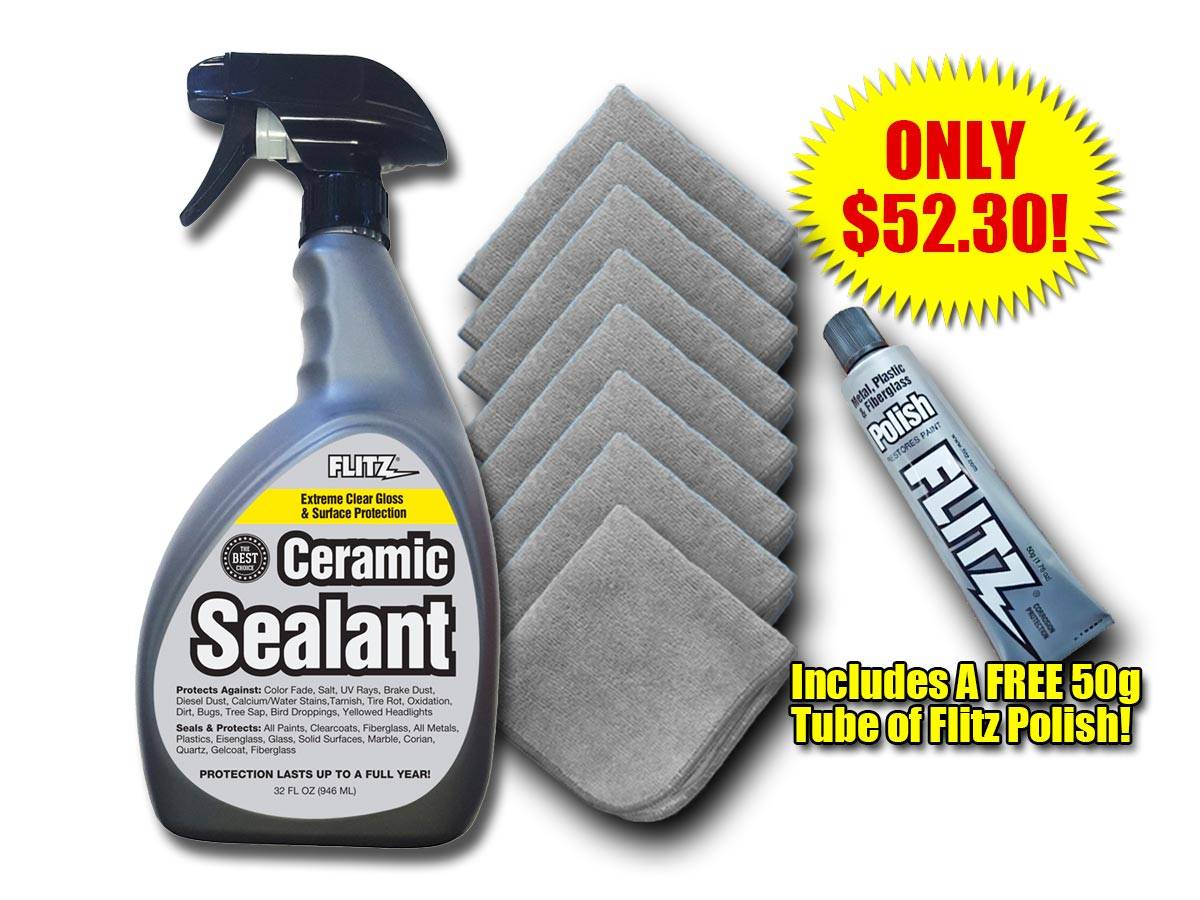 One 32oz Ceramic Sealant Bottles
+8 FREE Microfibers & A 50g Tube of Flitz Polish
Save

$93.11 + FREE SHIPPING!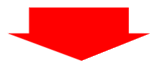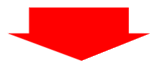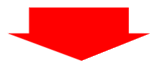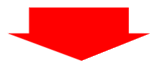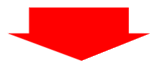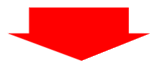 PROVEN RESULTS
FROM GUN & KNIFE OWNERS LIKE YOU!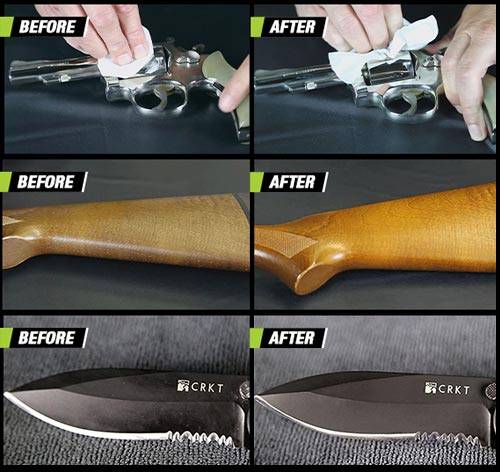 30 Day Money-Back Guarantee - It Works or You Don't Pay
We want you to be 100% satisfied with your Flitz purchase. And if you're not entirely happy with your purchase we will refund your money in full, or exchange the goods. All we ask is that you contact our customer services and we'll handle the rest.
1. What is the difference between wax and Flitz Ceramic Sealant?
Flitz Ceramic Sealant is a nano-ceramic silica Si02 sealant in a quick easy-to-use spray. Waxing is a much less powerful method of protection. A typical wax two or three months. One application of Flitz Ceramic Sealant will last six months to a year depending on use.
2. How is Flitz Ceramic Sealant different from the other popular brands out there?
Flitz Ceramic Sealant is specially formulated with the same precision and care as our legendary Flitz Polish. It's engineered from the bottom up to create a slick, glossy finish and protect from powder residue, dirt, water spots, and environmental contaminants.
3. Does Flitz Ceramic Sealant affect my gun or blade finish?
No, Flitz Ceramic Sealant bonds to your existing finish acts as a protective layer over the top of the surface.
4. What surfaces can I use Flitz Ceramic Sealant on?
Flitz Ceramic Sealant will provide hydrophobic nano-ceramic protection on any hard surface. Use it with confidence on matte finishes, nickel, chrome, stainless steel, brass even plastics to provide up to a year's full protection!
5. How often should I use Flitz Ceramic Sealant?
That depends on you. Flitz Ceramic Sealant lasts 6 months to a full year depending on use and storage. When beads of water stop forming, then it's time for another application.
6. Does Flitz Ceramic Sealant protect against sunlight, rain, and other environmental influences?
Flitz Ceramic Sealant effectively protects any hard surface against pollution, water spots, harsh UV rays and grime. Whatever doesn't repel will easily wipe right off.
7. Does Flitz Ceramic Sealant remove water-spots?
Flitz Ceramic Sealant will remove light water spots when you apply it. However, we recommend you fully clean and polish your gun or blade before applying.
8. Is Flitz Ceramic Sealant environmentally friendly, non-toxic and VOC compliant?
Flitz Ceramic Sealant is just one of our family of products that carry the Eco-Friendly badge. Use it with complete confidence.