KEEP YOUR GUNS & BLADES CLEAN, POLISHED & PROTECTED!
Legendary Flitz Quality! Made in America!
Clean, polish and protect every part of guns and knives with legendary Flitz Polish.
Works great on matte finishes, chrome, stainless, factory hot bluing, wood stocks and more!
Don't spend more time maintaining, spend more time in the woods!
Flitz Products are used and endorsed by the following manufacturers: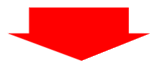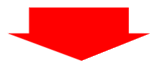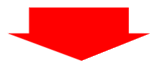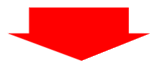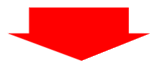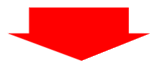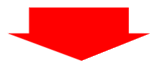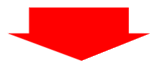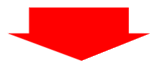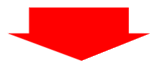 Or... Order Your Polish Today!
Save

$6.79 + FREE SHIPPING!
Save

$10.00 + FREE SHIPPING!
Save

$15.82 + FREE SHIPPING!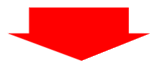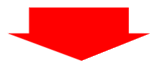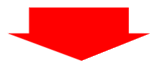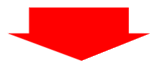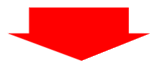 Need More? Grab These Great "Two-fer" Offers Now!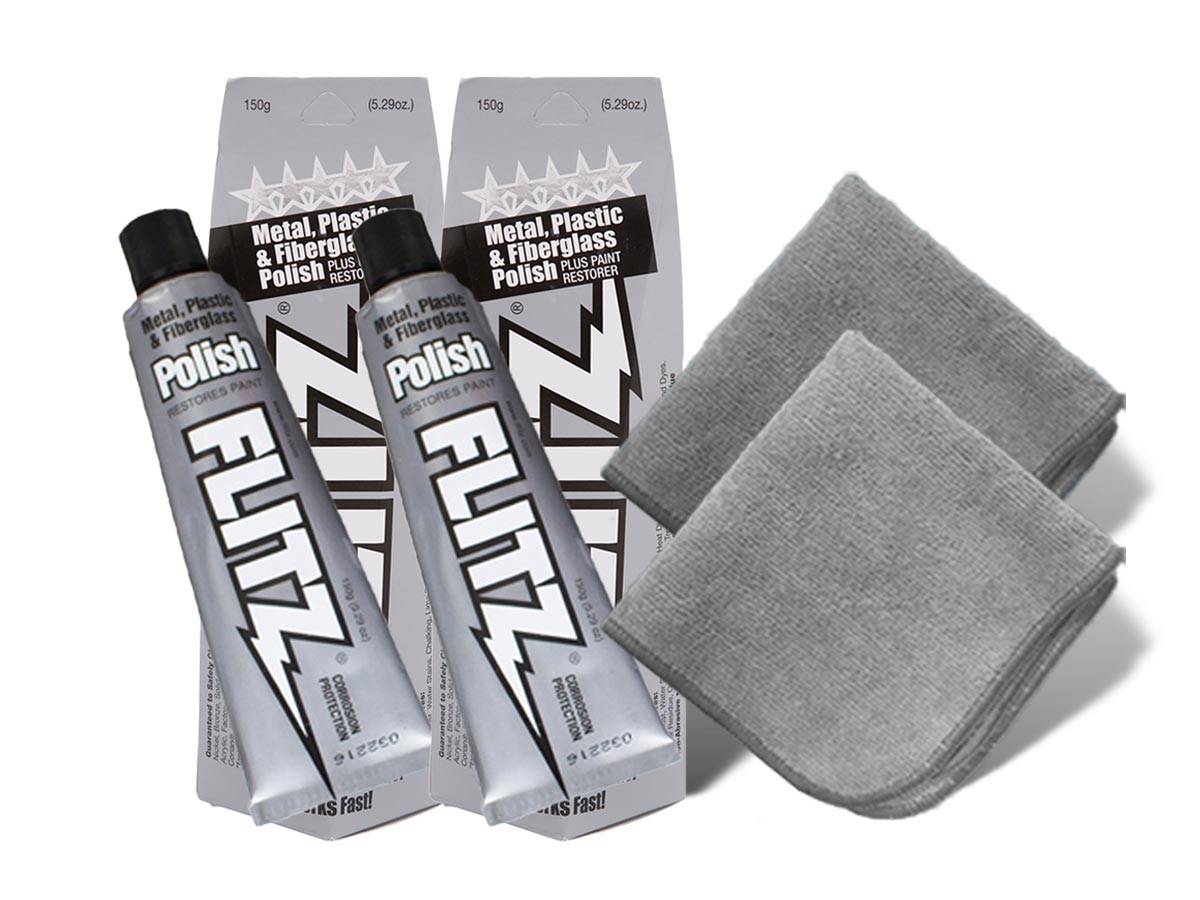 TWO 150g Tubes of Flitz Polish!
Plus TWO Thick 'n Thirsty Microfibers!
Save

$21.87 + FREE SHIPPING!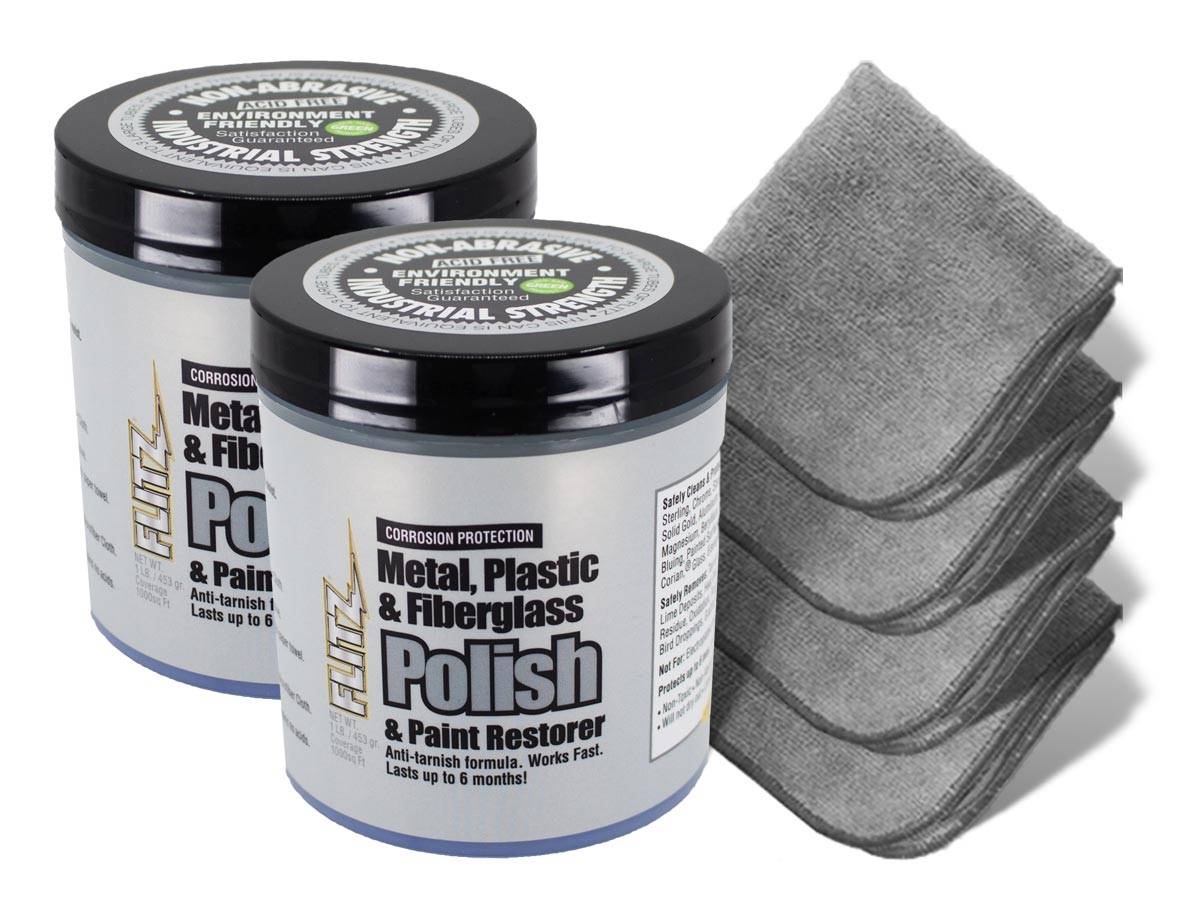 TWO 1 Pound Jars of Flitz Polish!
Plus FOUR Thick 'n Thirsty Microfibers!
$67.49
$106.58
mfr retail
Save

$39.09 + FREE SHIPPING!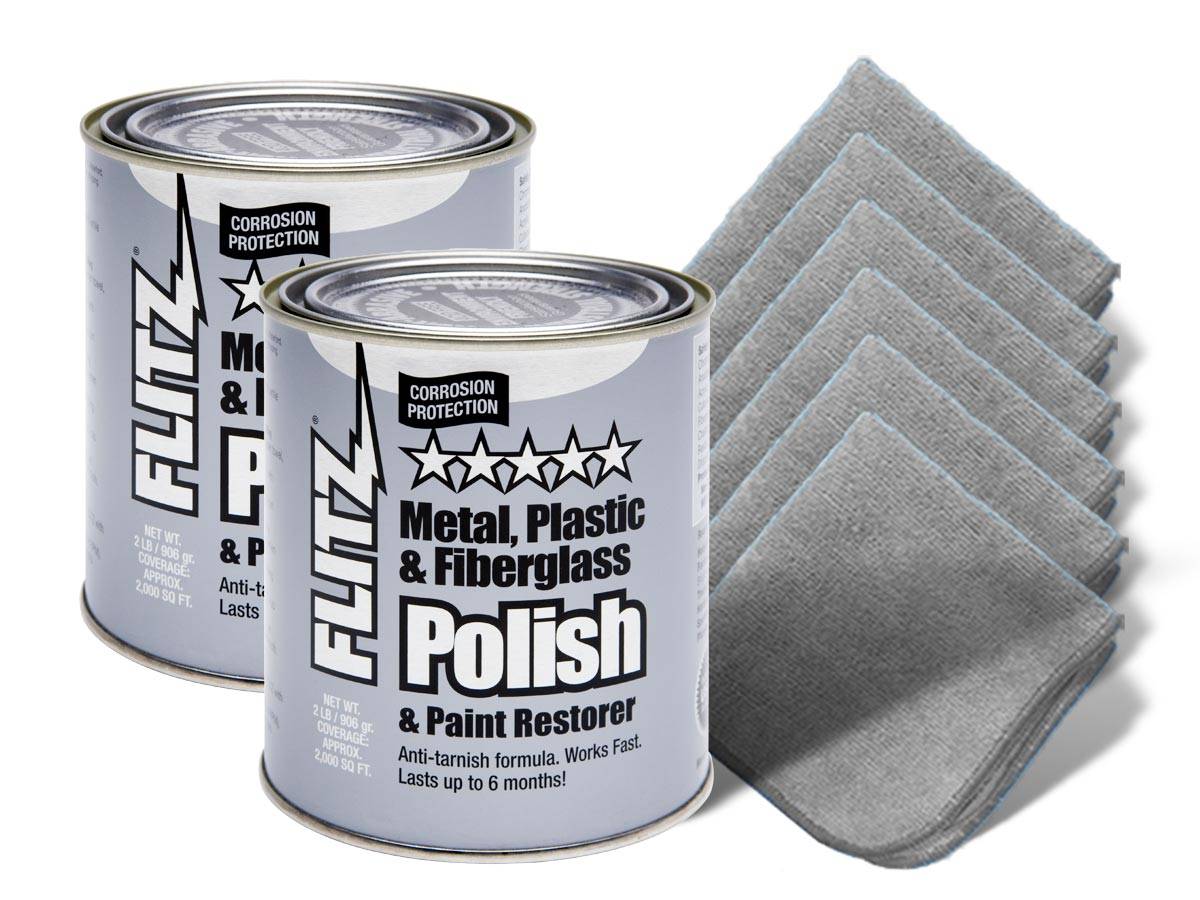 TWO 2 Pound Cans of Flitz Polish!
Plus SIX Thick 'n Thirsty Microfibers!
$99.95
$156.56
mfr retail
Save

$56.61 + FREE SHIPPING!
PROVEN RESULTS
FROM GUN & KNIFE OWNERS LIKE YOU!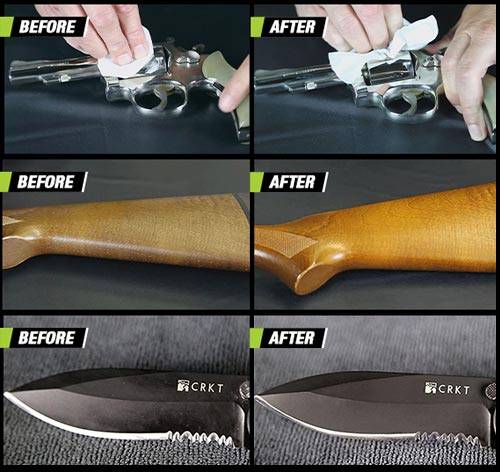 30 Day Money-Back Guarantee - It Works or You Don't Pay
We want you to be 100% satisfied with your Flitz purchase. And if you're not entirely happy with your purchase we will refund your money in full, or exchange the goods. All we ask is that you contact our customer services and we'll handle the rest.
1. What makes Flitz Polish different?
For over forty years Flitz Polish has been the secret weapon for professionals and weekend sportsmen alike. Unlike single use products, Flitz Polish will clean, polish and protect nearly every surface on your firearm or blade. And because Flitz Polish leaves behind a thin film of natural Carnauba wax, it protects even longer.
2. How is Flitz Polish different from the other popular brands out there?
Unlike single-use polishes that are only good for one kind of surface, Flitz Polish delivers incredible performance on everything from butt to the barrel. The same polish that will remove powder residue will also leave your nickel and chrome so shiny you can see yourself. Flitz is literally the Swiss Army Knife of polish!
3. Will Flitz Polish affect my gun's finish?
Yes, it will. It will remove oxidation and polish your barrels and receivers so shiny you can see yourself... If that's what you need. It won't impair matte or tactical finishes and leaves no oily residue. Caution: Not recommended for cold-blued firearms, but perfectly safe on factory hot bluing. Just about everything will benefit from the power of Flitz!
4. What surfaces can I use Flitz Polish on?
Use it with confidence on most hard surfaces: Chrome, nickel, factory hot bluing, stainless steel, matte finishes. Caution: Not recommended for cold-blued firearms. Safe and effective on bores, feed ramps and gun stocks too!
5. How often should I use Flitz Polish?
That depends on how much you use your blades and firearms. Because it's non-toxic and easy to use, you can touch things up whenever it's needed!
6. Does Flitz Polish protect against heat, rain and other environmental influences?
Flitz Polish provides effective temporary protection on any hard surface against pollution, water spots, grime and powder residue making it easy to remove almost any kind of contaminant.
7. Does Flitz Polish remove water-spots?
Flitz Polish will remove water spots and help water bead up and roll right off.
8. Is Flitz Polish environmentally friendly, non-toxic and VOC compliant?
Yes. Flitz Polish is just one of our family of products that carry the Eco-Friendly badge. Use it with complete confidence.