For a limited time only, we're giving a
FREE MINI DRYING TOWEL
with every order at Flitz.com.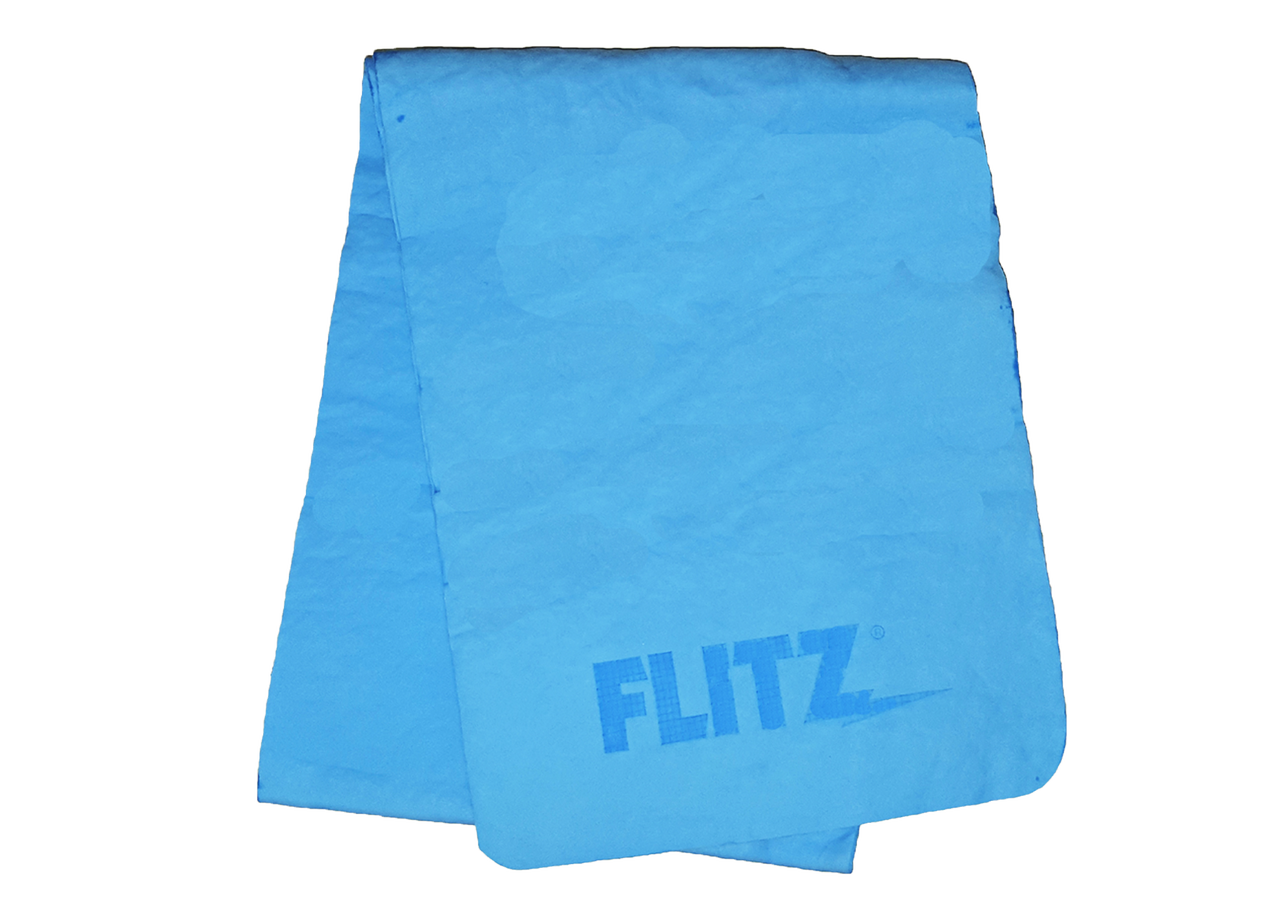 The Flitz Mini Drying Towel (34" x 6") absorbs water instantly, provides streak-free drying, is machine-washable, and can cut into multiple towels. Simply wet before use. Synthetic design resists mold and mildew build up.

Yes, you read that right... We're giving away a free Mini Drying Towel WITH EVERY ORDER!
This deal is only going on for a limited time, so don't wait! Start your order today by clicking the button below.