25% Off Select Bike Cleaning Products
If you want your motorcycle to look its best, you've come to the right place. At Flitz, we develop the best motorcycle polish, chrome polish, and sealants so you can make your bike look as good as new. In fact, many professional bike detailers around the world use Flitz products in their own repair shops.
Recommended by Harley Davidson!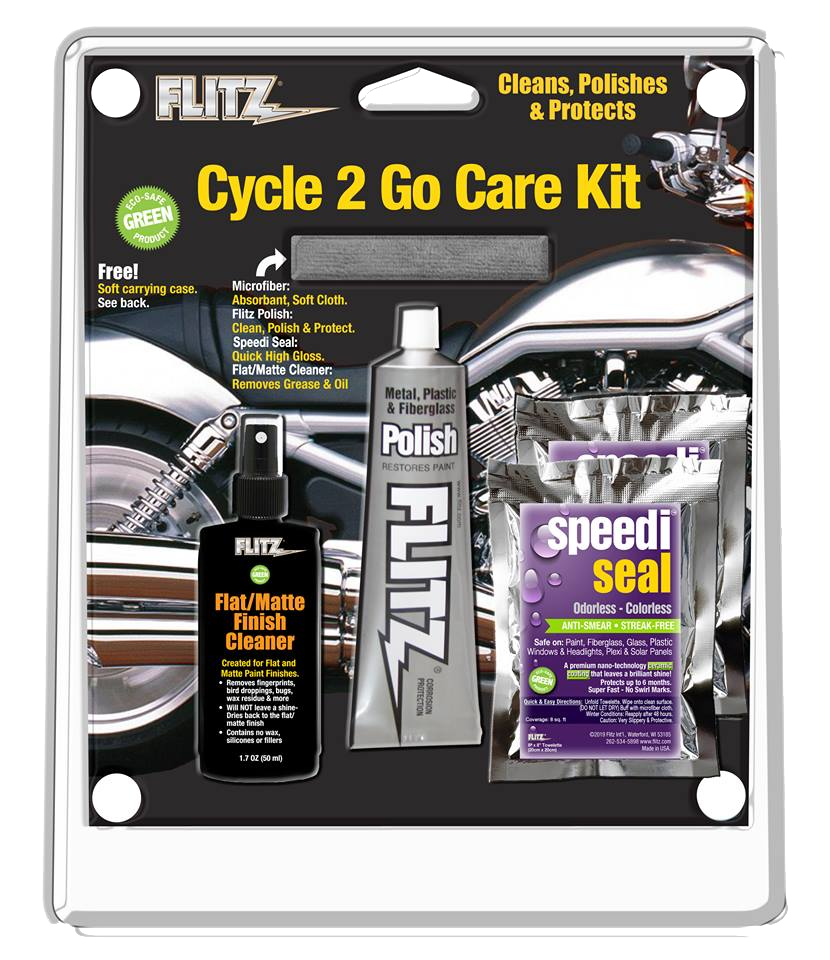 Free Shipping
On all orders in the United States.
100% Guaranteed
You'll be satisfied or your money back!
25% Savings
Off select motorcycle products.
---
Recommended by Harley Davidson